Our digital wayfinding solutions has been used by Victoria Legal Aid as a staff directory system and intuitively displays the location where the staff is sitting. You can read more about this project here: VICTORIA LEGAL AID DIGITAL WAYFINDING
As part of the digital wayfinding solution, we built a custom dashboard so that the manager is able to quickly and easily update the staff directory information. This meant the manager didn't need to login to the actual digital wayfinding dashboard to make the staff changes, all they needed to do it log in and they would be redirected to the customs staff directory dashboard as shown below: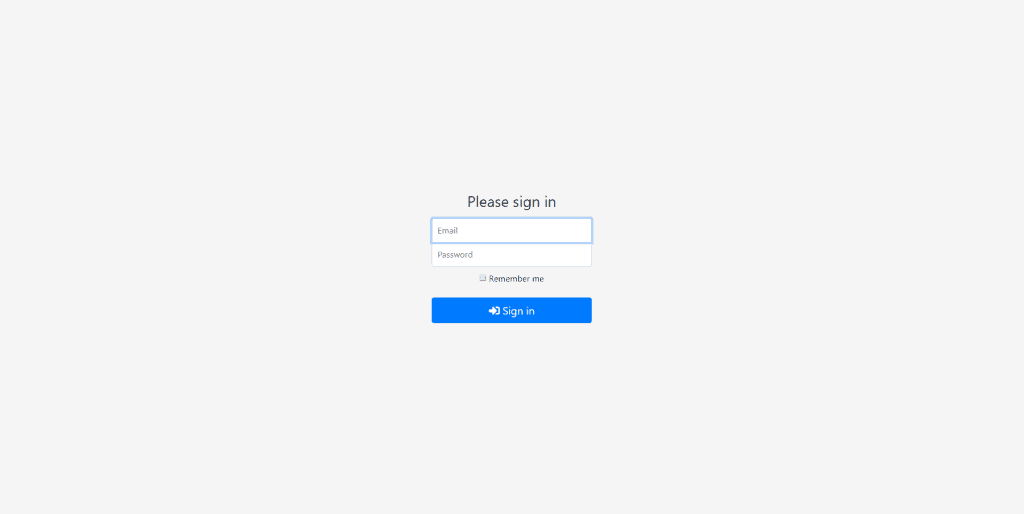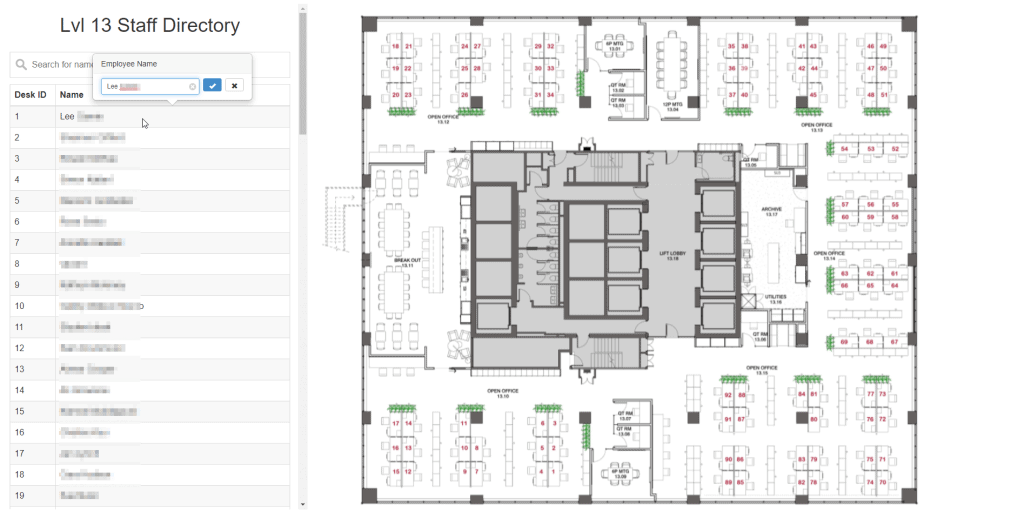 The manager simply needed to click on the name that needed to be changed.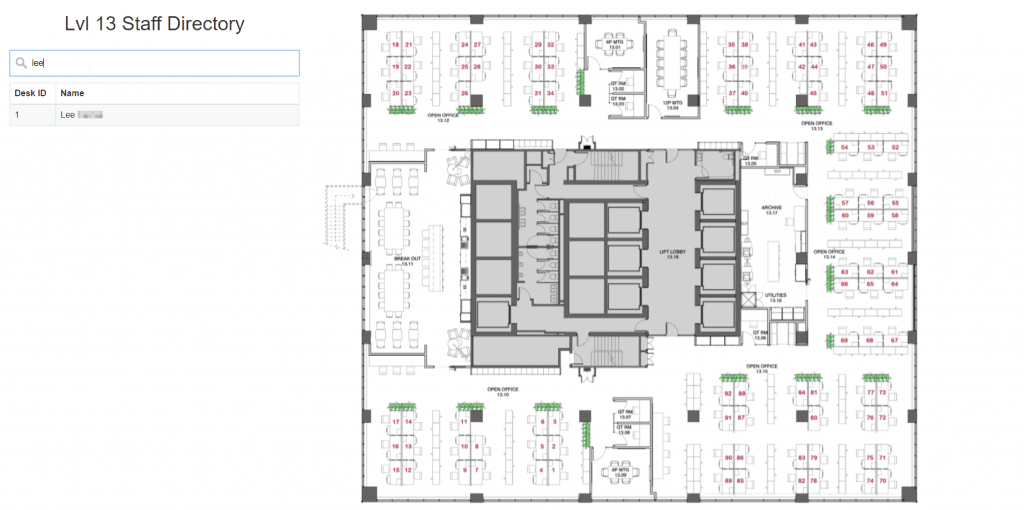 They also had the option to search by the staff name to filter the staff directory list.
This solution caters for hot desking and also for room bookings. Our digital wayfinding solution is fully customisable so if there's any special requirements we are more than happy to discuss this with you and work on the best possible solution.