Our Digital Wayfinding Solution is able to display dynamic QR codes to enable visitors to display the destination route on their mobile phones. We decided to include the QR feature as part of the "TAKE THE MAP WITH YOU MODULE" and it's particularly useful for those who need further help in reaching the destinations.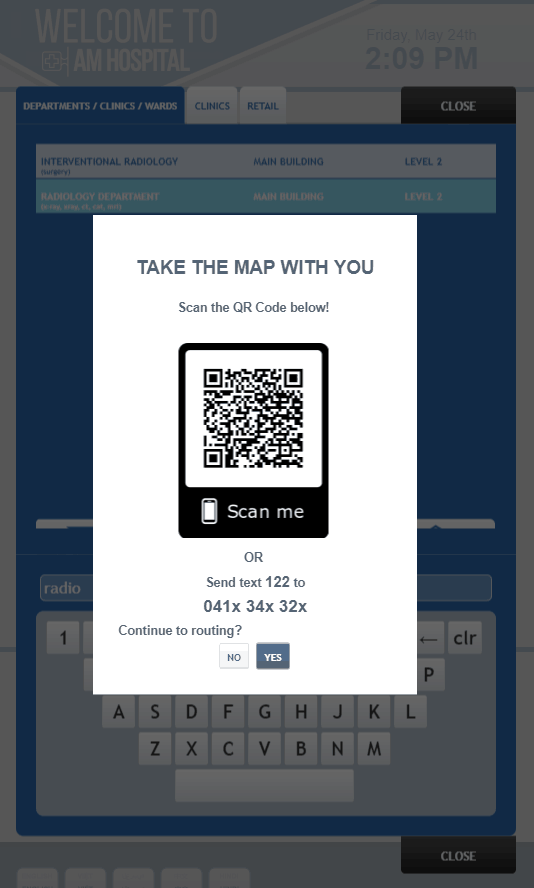 QR Codes have been around since 2002 as a patent-pending way to link data with content. A QR code is a short 1-dimensional barcode composed of 2-D information. Once scanned, the QR code automatically opens the corresponding app such as a web browser. QR codes and barcodes have been used for many years for marketing, eCommerce, and even in government.
Today, everyone can use QR Codes for a variety of apps and has become more popular due to the COVID-19 pandemic where businesses are required to display a QR code to check-in. If you live in New South Wales, you have probably used the Service NSW app to check-in at your local business. There are many types of QR Codes like highlighter codes, QR Code scanning codes, and QR codes that represent data. One way to figure out what QR codes are for is to check out the top apps that use QR Codes.
The barcode and QR code also offer digital signage and marketing opportunities. In short, QR codes enable retailers to scan data on storefronts and then use it in advertising campaigns. The goal is to draw shoppers attention to a particular marketing or advertising opportunity. QR codes can also be seen for coupons, discounts, and other promotions if it uses the data from the QR code as a reference for that promotion.
With our digital wayfinding solution, you don't need to install any specific mobile apps to scan the QR code. If you use a new version of Android, you can use the camera app to scan the QR code and a link will be displayed on the camera app which you can click on to view the map with the route. Similarly, if you have an iPhone you can do the same with the built-in camera app.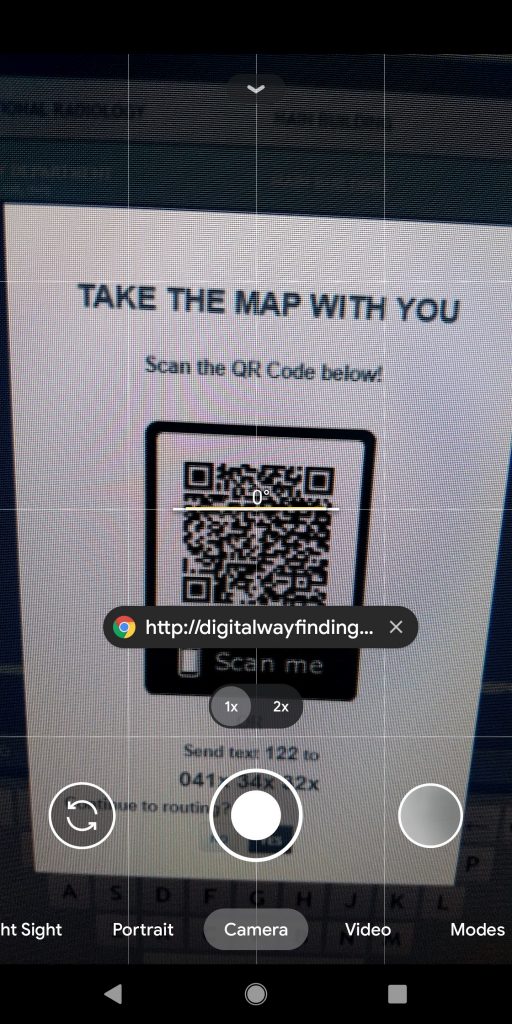 Digital wayfinding solutions have been a buzzword in the industry for years, but it has only recently been possible to deploy them at scale and we are ready to help.